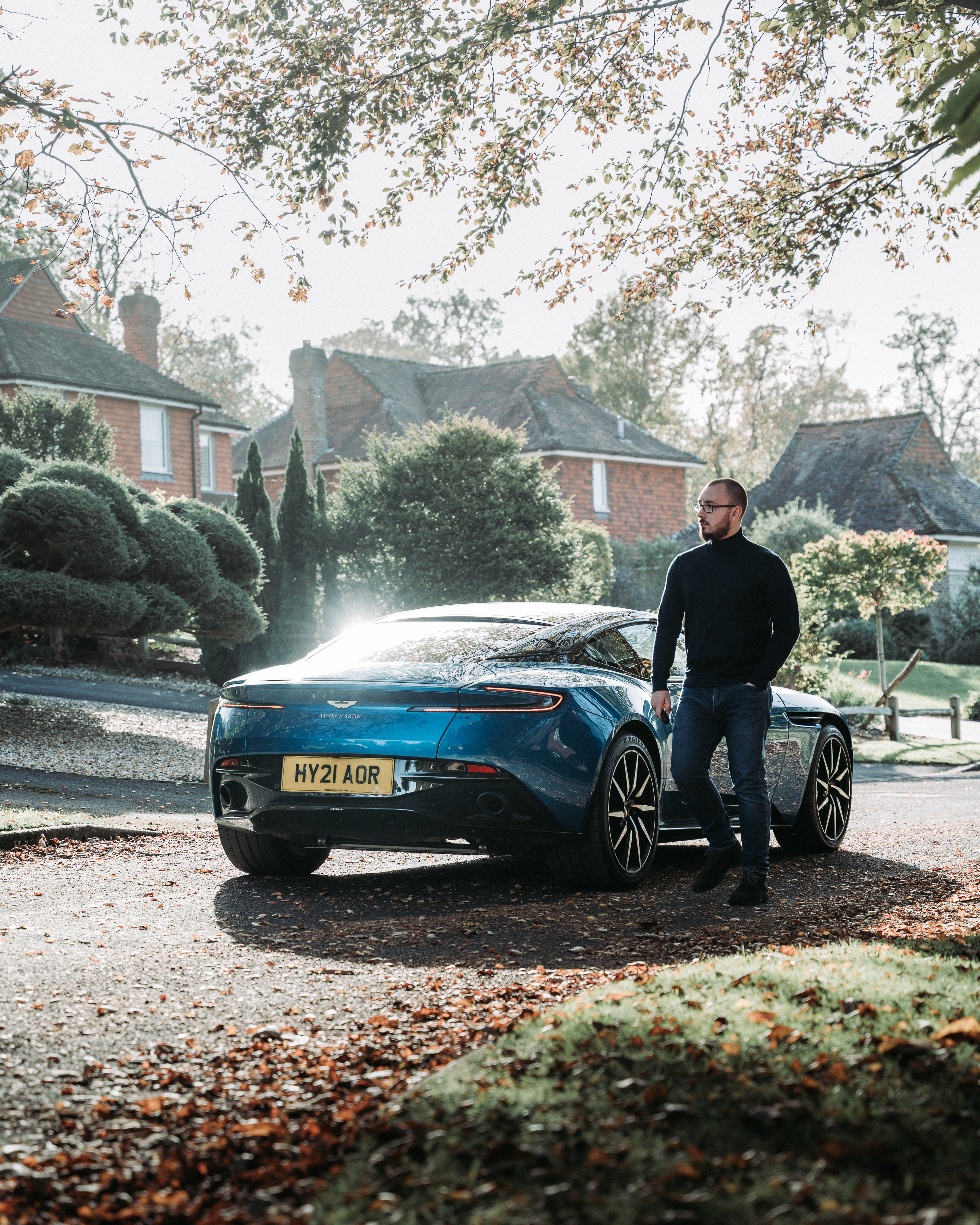 George Colbeanu is a freelance photographer and creative director based in London, UK. Throughout the years of experience in the field, George has worked with many automotive publications, some of which are Petrolicious, DriveTribe and Retromotive.
Some of the selected brands George has worked with in the past include BMW and Aston Martin. 
If you have an interesting project or idea, and would like to discuss, do get in touch via the contact information available below.
E: george@colbeanu.com
M: +447463937549
IG: @georgecolbeanu